The Alex Rodriguez-New York Yankees stew of mistrust has been cooking on a steady simmer the past couple months, but the pot's been heated up here in the middle of summer.
You'll remember back in May when Yankees GM Brian Cashman confirmed the team would not pay Rodriguez his home run bonuses, milestones the team considered invalid due to Rodriguez's numerous PED issues. Rodriguez was scheduled to earn $6 million each for home runs 660, 714, 755, 762 and 763. When A-Rod hit No. 660 earlier this season, Cashman went on record saying the Yanks would not pay out.
Of course, the MLBPA soon intervened on Rodriguez's behalf, and Friday, the league and players' association reached a détente on the issue of the bonuses. Instead of paying Rodriguez, the Yankees will donate $3.5 million to charity. $1 million will go to the Special Operations Warrior Foundation, the Boys and Girls Club of Tampa, and Pitch In For Baseball. The other $2.5 million will go to the MLB Urban Youth Foundation, and the initiatives supported will be determined by Rob Manfred after "consulting" Rodriguez.

Sounds like A-Rod is taking a pretty big hit here! Surely the league knows Rodriguez can't speak out against donating to charity, but he'd definitely rather have the $6 million. For all the shit Rodriguez has put MLB through the last few years, they probably didn't want him to see any of his bonus money as much as the Yankees didn't. Alas, these situations are almost always more fun when Rodriguez manages to squirm his way out of trouble, but this time it looks like he has to take the L.
Rodriguez is having a pretty solid season so far, batting .280 with 15 home runs and an OBP of .381. The 39-year-old is playing great for his age.
G/O Media may get a commission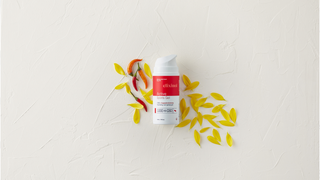 Photo via Associated Press