Tim Graham of the Buffalo News cajoled some entertaining stories out of the Ryan family about two of their large adult sons, Rex and Rob. Here's some Ryan trivia: the two NFL coaches apparently shared a wallet into their 20s. (Were they seriously together all the time?)
By far, the best anecdote in the piece was when Rex refused to be Rob's wingman on a double date, and ended up punching his drunk brother in the face:
They were students at Southwestern Oklahoma State. Rob wanted to take a lady on a date and needed Rex to be his wingman. Rex wasn't down for the mission because he'd already met Micki, the woman he would marry.


Rob: "I was a solo rider and had a babe on the line. But she had a friend. I said, 'You know, come on. Be a team player.' "

Rex: "I said, 'Dude, I'm staying at home today.' "

Rob: "So after a few hundred beers I said, 'You need to help out.' He didn't, so I was pissed and got in a wrestling match with him. I think he was a lot more sober than I was."

Rex: "I was bigger and was just going to throw his ass down. But he reversed me and got on top. So we went at it. We ended up outside, and here he comes."

Rob: "I ran after him, and he had a right hand waiting for me. I never saw it coming. Still haven't seen it."

Rex: "I got him good, and it was over. I felt terrible. I couldn't believe I hit my brother like that."

Rex was furious and, as keeper of the car key, drove off to clear his head. Tatters of a bloody shirt hung off him.

"I get pulled over by a cop. He sees me and doesn't know what he's got," Rex said with a gleaming-white smile. "I said, 'I just got in a fight with my brother. You can take me back there, and he'll explain it.'

"They take me to jail and then called my brother. He said, 'Nah, leave him in there.' "

Rob's ankle was broken during the wrestling portion of the match, and his nose broken during the boxing portion. When they arrived in New Orleans for Super Bowl week, Rob's ankle was in a cast. "We both had black eyes," Rob said. Buddy wasn't amused.
At some point, Rex and Rob need to end up on the same NFL coaching staff. Those team nights out would be fantastic.
---
Contact the author at samer@deadspin.com.
G/O Media may get a commission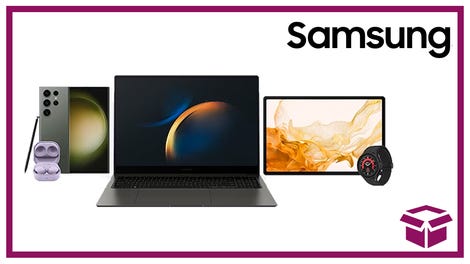 24 hour deals
Discover Samsung - Daily Deal