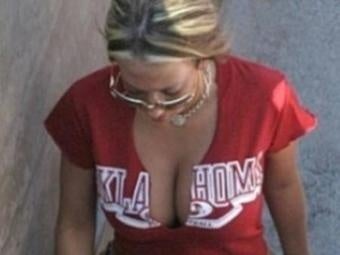 That excitement you feel in the air wherever it is you are is the ACC Championship game between No. 21 Florida State and No. 15 Virginia Tech and the Big 12 Championship between No. 9 Oklahoma and No. 13 Nebraska.
In compulsive gambling news, the last games on the board are UNLV at Hawaii and USC at UCLA. It's senior night at Hawaii. They're favored by 34. It's irrelevant night in L.A.; Kiffin's getting 6.5.
Consequences will never be the same.