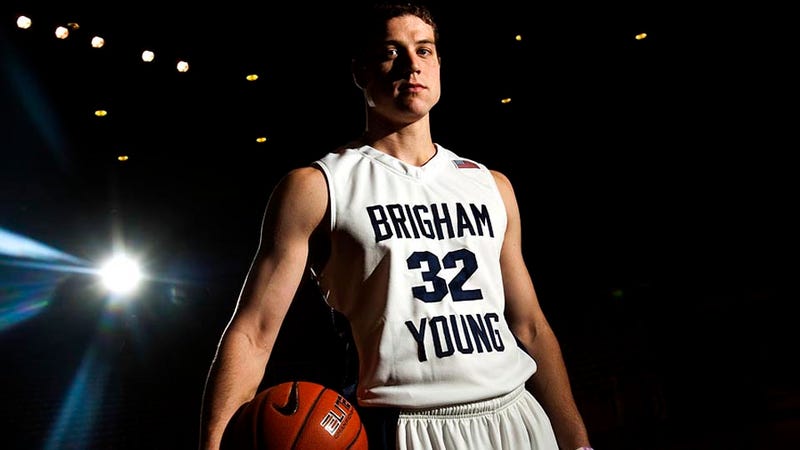 It's time for the Passion of the Jimmer, and, allegedly, lots of other young men. Come for the comically sized suits, stay for David Kahn's asinine decisions!
Even better, we're in Newark, New Jersey, which might the home of basketball, if you read novels by Philip Roth and no one else.
Draft's 7, on ESPN and ESPN3.com. Talk about it below.