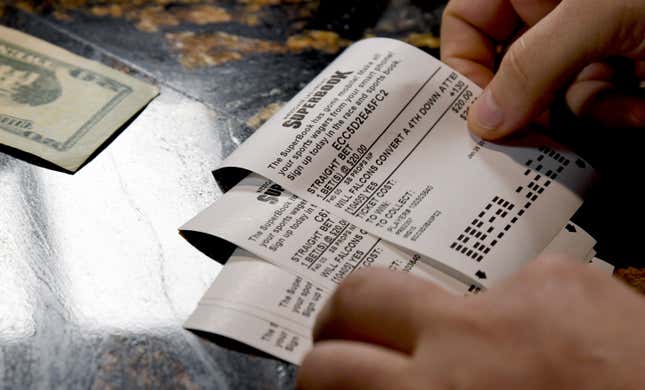 Notice a flurry of sportsbook commercials during last week's season-opening games? Of course you did, because they were, shall we say, quite frequent — it was more than $20 million worth of advertising, to be specific.

That's going to be a weekly occurrence, so get used to it, if you aren't already. Perhaps you'd like to even give this betting thing a shot as well.
Whether you're new to the game or a seasoned gambler, we're all on the same side of trying to win. Consider our first bets of the campaign for your Week 2 action.