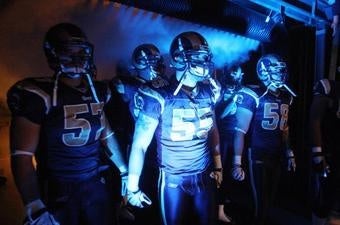 Am I the only person who thinks St. Louis vs. Seattle could be a fantastic sub-.500 game?
Other games with playoff implications: Chicago at Green Bay, Giants at Redskins, Jacksonville at Houston and Tennessee at Indianapolis.
For the Packers and Colts, it's win or Giants/Jaguars lose and they're in. For the Giants and Jaguars, it's win or Packers/Colts lose and they're in. Or something along those lines.