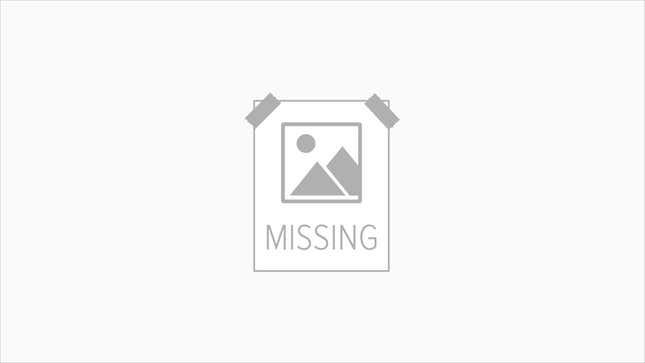 So we're willing to grant that maybe we've been overdoing it a little with these NCAA previews that have taken over our site over the last few days — though we still had time for lesbian cheerleader and sex boat updates, of course — but we hope you've been enjoying them, and, besides, there's only a couple left.
Aaron Rodgers should go full Joe Namath | Comedian Bert Kreischer
But if you haven't been able to dig through all of them, don't worry; we proudly present the Deadspin NCAA Tournament Guide, a big honkin' PDF file with brackets, schedules and all our previews. (Just right-click and "Save Target As" if you can't open it just by clicking.) We suggest bringing it with you to the bar tomorrow, just to confuse your fellow patrons with arcane trivia about Oral Roberts and Iona.
The rest of the day today, we're gonna look at each bracket, with "experts" predictions and what-not. But we hope you like the PDF. We think it's pretty.
Deadspin NCAA Tournament Guide (Just right-click and "Save Target As" if you can't open it just by clicking.)
(Big thanks to Jim Cooke for the PDF design. Hire him for all your design and bar mitzvah needs.)