Veterans Day is a holiday meant to honor the veterans of this nation's armed forces and the sacrifices they make. However, when entering the paint against Zion Williamson, this holiday gets brought to a momentary halt—you need to get that weak shit out of here, regardless of your status in the armed services.
Even though the Blue Devils were up against an unranked nonconference opponent, Williamson still showed no signs of slowing down the meteoric speed of his hype train. In 32 minutes of action, he contributed 27 points, 16 rebounds, six blocks and four assists to Duke's 94-72 dismantling of the troops.
As one might expect from members of this country's first line of defense against danger, Army didn't enter this game expecting to lay down without a fight. There was an actual game plan in place to try and limit the damage Duke would deliver, and if you ask head coach Jimmy Allen, the Knights did just that.
"Our guys stuck to the game plan," Army coach Jimmy Allen said. "Trying to keep them out of the paint, trying to keep them from getting some easy baskets inside and force them to take some shots from the perimeter, and trying to get them to have to make a few passes in a possession."
But the problem a team faces when the plan is to force top-level talents to move the ball more is that it gives those top players more space to complete embarrassing highlights on the floor. Take this play for example:
G/O Media may get a commission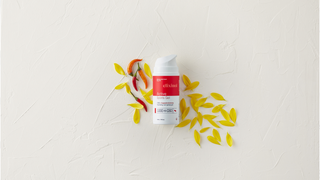 Good job, Army. You all kept Williamson from getting the easy basket, but forgot he has the court vision of Chris Paul with six eyes and a teammate who was the No. 1 recruit in the country his senior year of high school. Here's another play where a Duke player had an open basket but was "forced" to make an extra pass.
The good news for the men and women who serve our country is that no other military branch this season will have to endure what Army just went through (barring a surprise March Madness bid). We can only imagine what kind of high-flying acrobatics Williamson would try and pull off against the Air Force.