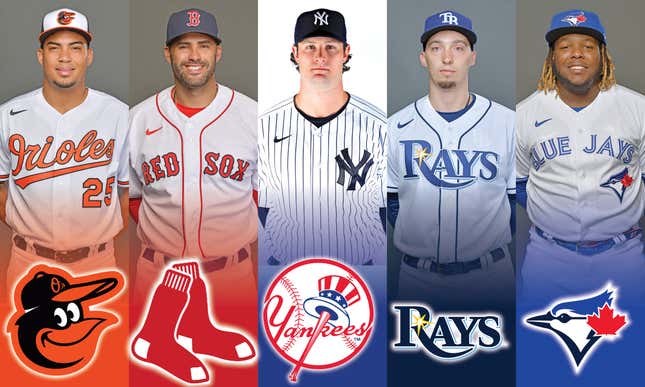 At least two teams from the American League East have made the playoffs in each of the past five seasons, and as strange as a shortened 2020 season figures to be, the division figures to continue that streak with two of the elite teams in the majors — the Yankees and Rays — heading up the division.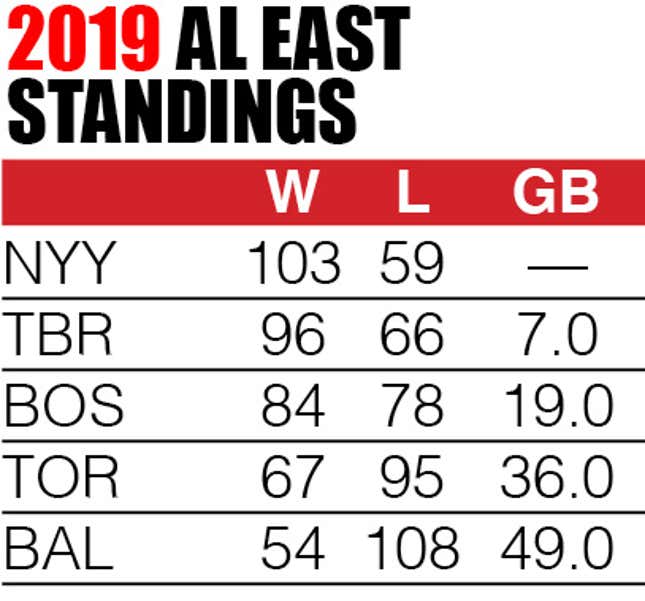 The questions are who will win the division, and whether the young Blue Jays or hard-hitting Red Sox might also make a push toward October. There's also, of course, the matter of whether the season gets completed, because, you know, coronavirus.

The one thing that does seem a certainty is another season of misery for the Baltimore Orioles, who not only get to square off against four divisional rivals who overmatch them, but a strong group of teams from the National League East in the geographic schedule.