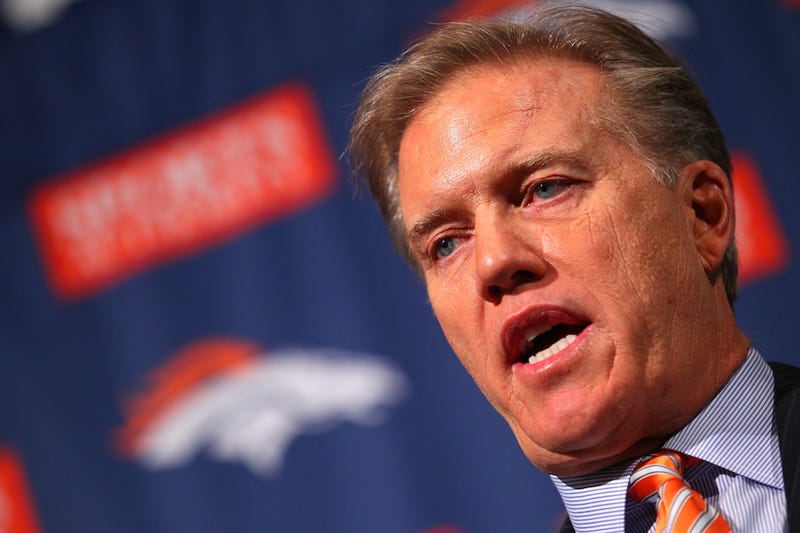 The Romney campaign announced today that they have the coveted Elway endorsement. Yes, John Elway is pro-Mitt.
From the release:
"Governor Romney is a proven leader with the experience and background to turn around our struggling economy," said John Elway. "In these tough economic times, we need a president who understands how to get America working again – by standing on the side of taxpayers and small-business owners who do the real job creating. I am endorsing Governor Romney and Congressman Ryan for President and Vice President because I know having the courage to make decisions and tackle challenges is what leads to results and real change. America needs a comeback team – Mitt Romney and Paul Ryan are that team."
It got us thinking, what else has John Elway endorsed?