Adrian Peterson will not play football again this season, after arbitrator Harold Henderson denied the NFLPA's appeal of his suspension for his arrest and plea deal on charges related to child abuse.
NFL spokesman Greg Aiello is sharing the decision of Henderson, who is a former NFL executive:
Peterson had challenged the discipline on a few grounds, including claim that he is being double-punished on top of his paid leave, and questions over whether the league's new domestic-violence policy retroactively applied to him.
G/O Media may get a commission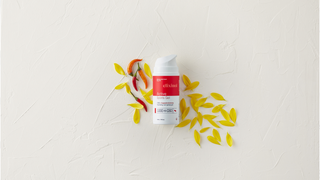 Remember all that fuss Roger Goodell made about now handing out six games for domestic violence?
Peterson's suspension is technically indefinite; he is allowed to apply for reinstatement on April 2015. Peterson's next step is likely to be a lawsuit in federal court.