As expected, 49ers linebacker Aldon Smith has been given an indefinite leave of absence—it is not a suspension, as some have reported—to enter a rehab facility for a substance-abuse problem in the wake of his DUI arrest from Friday morning. Smith's locker was "completely empty" not long after the Niners' loss to the Colts.
Per PFT, Smith did stick around long enough to apologize when questioned by reporters:

"First off, I wanted to apologize to the team, the organization, my family, everybody I let down," Smith said. "I also want to let it be known that this is a problem and something I will get fixed. I'll do everything in my power to make sure this never happens again. I also want everyone to know, once again, I'm sorry and like I said, this won't happen again."
Peter King reported on Football Night in America tonight that Smith will enter an in-patient facility in the days ahead. In-patient rehab programs can last up to four weeks, so Smith's leave could last a while.
According to ESPN, the 49ers were not permitted to suspend Smith for today's game under the terms of the collective bargaining agreement, and the NFL is not going to suspend him until after his DUI case is adjudicated. NFL.com says Smith was also arrested on suspicion of DUI in March of last year and that he completed a program for first-time offenders in exchange for pleading guilty to reckless driving.
G/O Media may get a commission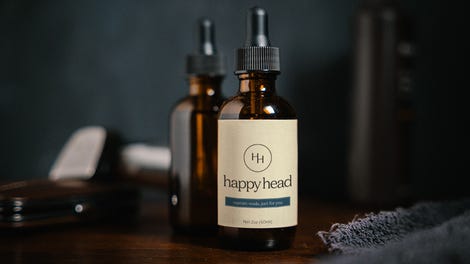 49ers CEO Jed York said the team will do "do everything we can do to help him with this."
Updated (11:39 p.m.): The Niners could have deactivated Smith, but York said the franchise didn't think that was its best option:
"Our opinion was, sitting somebody down and paying them to sit down when they're going to seek treatment in the future, that didn't seem like an appropriate punishment," York said. "I know it might not sound reasonable, but for Aldon to be able to face the media, face his teammates, and take full responsibility for what he's doing, we felt that was the best situation for Aldon himself, and for the team, and ultimately the community at large. And I realize people might not agree with that decision, but that was the decision that we felt was best."
Photo: Associated Press