In Game 2 of the CBA finals Sunday night, Xinjiang Flying Tiger Charles Gaines, of Southern Mississippi decked Guangdong's Du Feng in apparent retaliation for a headbutt. The freakout has already begun, if Google translation is to be believed.
You can read Anthony Tao's roundup here. It seems the Guangdong crowd was quite upset when it appeared that Du might've been dead. Wonder why they thought that?
Turns out he was merely mildly concussed. Needless to say, as the above video shows, Gaines was escorted to the team bus by several police officers.
Now, to the reaction. Here's one relatively straightforward account:
The end of Charles IV and Du Feng moment in the basket and getting to a conflict occurs when two people quickly gathered around together. Since both sides have not suppress anger, Charles palm to Du Feng knocked to the ground, both players immediately rushed together, there were violent physical clashes. The conflict caused a scene at once extremely chaotic, and many fans around the track around the outside of Xinjiang in the track team's bus pick-up areas are also surrounded by many fans of Guangdong, as the atmosphere is very tense Xinjiang team have been staying in the locker room Wait has been reluctant to leave. About 22:30 or so, the Guangdong team also has dispatched nearly 100 security, they will escort the team back to the hotel in Xinjiang.
G/O Media may get a commission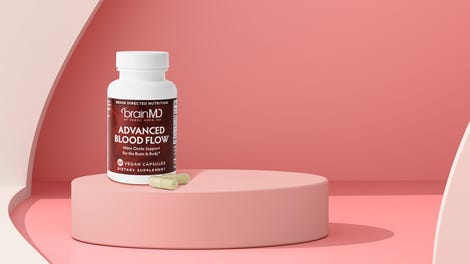 And here's CBAChina.com's headline (sent through Google Translate):
Death gotta play in Xinjiang, Guangdong 85-80 win boxing fans riot Charles Citation
The game story itself reports:
Du Feng temple and beaten unconscious oxygen boxing fans riot Charles cited
And then there's a poll at the bottom:
Charles Field disturbance caused by heavy blows stunned Du Feng, do you think the responsibility lies with:

• Charles, look forward to his severe penalties Basketball

• Fans, hit in any case is not right

• Referee, inadequate control for the whole race

• Home organizers, security scourge adverse brewing
Winning, with 69.75 percent of the vote, is "Charles, look forward to his severe penalties Basketball." If the Chinese Basketball Association is serious about becoming the Far East alternative to the NBA, we can all look forward to both "severe penalties Basketball" and the handwringing, racially charged cultural moment about to take place there, a little more than 30 years after we had ours over this.
Charles Gaines KOs Chinese Basketball Player [Heart of Beijing]