Ezequiel Lavezzi apparently doesn't understand the word no. After multiple attempts to woo Argentine model Mariana Diarco, despite being told by her and her boyfriend to stop, he continued bugging her. To finally get him off her case, Diarco went with the nuclear option:

Translation: "Even when we're separated, you're still sending me photos @PochoLavezzi. America's macho man wears thongs!"
In a subsequent tweet, Diarco responds to someone supportive of her plan of attack by saying "Thanks friend! I'm tired of this kid, I want to be left in peace with my love, it was not good upload the photo but I can't take it anymore."
As she intimates, this has been a long time coming. Here's a tweet from her aforementioned boyfriend, Argentine singer El Dipy, from a whole year ago complaining about Lavezzi's pursuit:
G/O Media may get a commission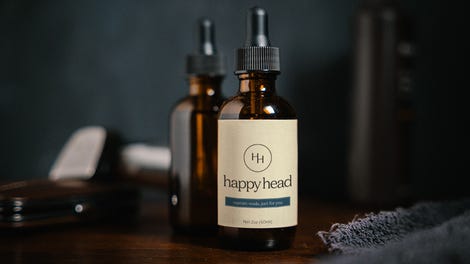 Translation: "I'm tired of this dick. You call my girl all the time when I told you no fucking more? You think I didn't know anything? Ha"
Hopefully having his booty cheeks plastered all over the internet will finally be the thing that shows Lavezzi the error of his ways. If you're going to have compromising pictures of yourself on the internet, make sure you're at least wearing a cool hat.