After marching to the Arizona State Capitol today to demand gun reform, a group of student protestors headed over to Gov. Doug Ducey's office to deliver him a signed letter with their requests. The governor's staff told the students that Ducey was unavailable and could not meet with them, but the protestors stuck around. 
Here they are, right outside his office, shortly after 5 p.m. in Phoenix:
And here's Ducey at just about the same time, apparently catching up on which players got released by the Cardinals today.
G/O Media may get a commission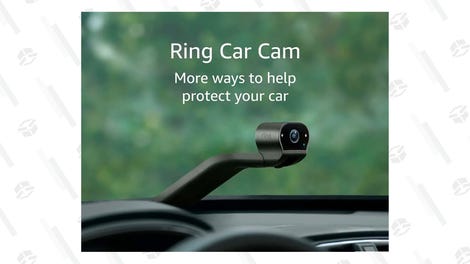 Class acts, very rare in these times indeed.
(Yes, Ducey immediately retweeted Tyrann Mathieu's response to him.)