Bills general manager Doug Whaley said today that he used a "poor choice of words" when he expressed his belief on a radio interview that "humans aren't supposed to play" football, because it's a bad look for a guy whose job it is to convince men to play football for his team.

During an appearance yesterday on The Howard Simon Show on WGR 550, Whaley called football a "violent sport" when talking about Sammy Watkins's injury. The quote starts at 6:43 of this segment.
This is the game of football, and injuries are part of it. It's a violent game that I personally don't think humans are supposed to play, and these things are gonna come up, but we just trust in our medical staff.
Whaley, who played college football at Pittsburgh, said he could have worded his point better. He also lauded the NFL for giving "more protection for players now than ever."
G/O Media may get a commission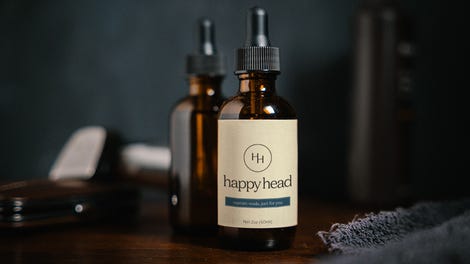 Whaley's opinion that football shouldn't be played by humans isn't incorrect. The human body isn't supposed to do a lot of things, like throw a pitch or repeatedly jump and land on a basketball court's hardwood. The difference is that the effects of a 110-pitch outing don't make a person lose his mental capabilities. For some reason, Whaley had a change of heart a day later, and also wanted to let everyone know that the NFL is fine and it will be around and profitable for a long time. I wonder where he got the inspiration to correct the record.