Nebraska football head coach Bo Pelini walked out of the tunnel with a cat for today's spring game. Even if you don't get the inside joke, it's still pretty funny.
At the risk of killing the gag, there's fake Bo Pelini Twitter account which uses a 'shopped photo of Pelini in a lovely sweater, holding a cat. The real Pelini is aware of Faux Pelini, once jokingly asking for the cat back.
Or, you could ignore the above paragraph and simply enjoy the images of Bo Pelini holding a cat as he leads his team to the field.
G/O Media may get a commission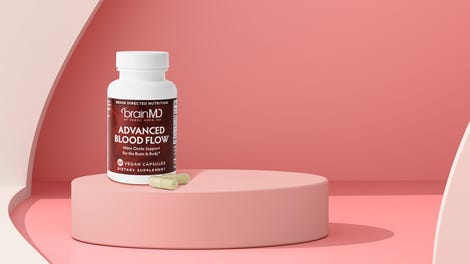 Update: Here's video, via Jobu81.
Poor cat.