Last week, I wrote that WWE should just let Braun Strowman destroy things.
Last night on WWE Raw, Braun Strowman destroyed another thing. After being fired by Raw GM Kurt Angle, he went on a rampage. He manhandled a bunch of security guards. He trashed Angle's office. And he terrorized everyone at catering, choke-slammed Curt Hawkins through a table and... ended by eating a piece of cake.
Eventually, he flipped over a semi truck. This, coupled with a threatened abduction of Michael Cole, caused Stephanie McMahon to rehire him. Again, it didn't make a ton of sense. But it didn't need to. The show-length plot of last night's WWE Raw was literally Braun Strowman destroying things.
I think WWE has made the Universal title match at the Royal Rumble pretty compelling. When it was announced, Lesnar vs. Strowman vs. Kane sounded like a snoozer—a placeholder until Lesnar can drop the title to Reigns at WrestleMania.
G/O Media may get a commission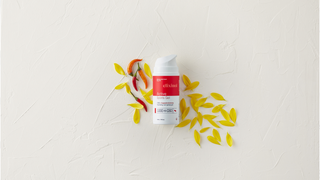 But with the WrestleMania rumor mill churning and Strowman getting a ton of screen time in the build, suddenly taking the title off Lesnar at the Rumble doesn't seem quite as far-fetched. Kane in the mix, which could drag the build for the match down, increases the chances Lesnar could lose the title cheaply. WWE has made this match interesting, both in storyline and in kayfabe.
The Raw 25 anniversary show is next week, so perhaps Strowman will beat up a bunch of returning wrestlers. I can't wait!