Brazilian goalkeeper Bruno de Souza—who signed for second tier club Boa Esporte last month—will return to prison to serve his 22-year sentence for organizing the torture and murder of his ex-girlfriend, Globo reports. The Brazilian Superior Federal Tribunal (the Brazilian equivalent of the Supreme Court) voted 3-1 to revoke the injunction that had originally freed Bruno, after spending six-and-a-half years in prison.

Bruno, who played for top Brazilian teams Corinthians and Flamengo, was arrested in 2010, and accused of arranging the kidnapping, torture, and murder of an ex-girlfriend, who had recently sued him for child support. Bruno, who was married to another woman, claimed the child wasn't his; DNA tests later proved it was. He confessed to the crime, and in 2013 was sentenced to 22 years in prison.
But an appeal to the sentence, lodged by Bruno's lawyers, has languished for four years in Brazil's notoriously slow justice system, and in February a Superior Federal Tribunal justice granted Bruno's habeus corpus petition and released him, granting the argument that he should not remain in prison indefinitely without a ruling on his appeal. (For more on the Brazilian legal system, read this great comment.) Just 32 years old and still in the prime age for goalkeepers, Bruno signed with Boa Esporte in March, and has played in their last five games.
G/O Media may get a commission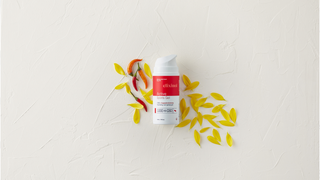 That is now over, and Bruno will soon return to prison, where he will await a lower court's ruling on his appeal.
[Globo]