This handsome statue, plucked from the watery depths of a Japanese river, is being offered to the Chicago Cubs as curse-breaking material. I see no way this can fail.
We told you Wednesday about the Curse of the Colonel, involving this statue of Kentucky Fried Chicken icon Harland Sanders, which was tossed into a river in Osaka, Japan, 24 years ago by deranged Hanshin Tigers fans. Workers dredged it up on Tuesday, and now it's being pressed into service to not only break the Tigers' 24-year-old Japanese World Series drought, but also that slightly longer Cubs' American one as well.
KFC is pulling out all the stops to promote this baby. An excerpt of their letter to the Cubs, as seen on NBCSports Chicago:
"Dear new owners of the 100-plus year championship drought. Seeing as your 'recent acquisition' is in the midst of the longest championship drought in U.S. professional sports history ... we – at Kentucky Fried Chicken – want to help.

"We are working desperately with our Japanese colleagues to bring the curse-breaking Colonel Sanders statue to your field by opening day. While we can't promise the statue will snap curses of billy goats, black cats or even a foul-ball-interfering fan, we figure it can't hurt."
G/O Media may get a commission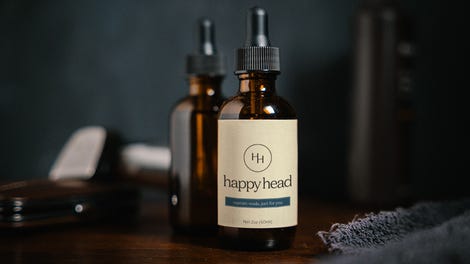 The perfect recipe for curse-busting: The master of hot oily hens!
UPDATE: From Cubs' media relations director Peter Chase: Rick: I do not anticipate a comment from the Cubs on this story.
It does not pay to anger the Colonel. The curse continues.
Colonel Sanders Wants To Break Cubs' Curse [NBCSports Chicago]