The football coach's obsession with icing the opposing team's kicker before important field goals embodies the two primary dispositions innate to football coaches: performative micromanaging and ignoring statistics. Last night, Cincinnati's Butch Jones indulged those compulsions at the worst possible time.
First, let's get this out of the way: icing the kicker isn't necessarily a stupid thing to do. Our resident quant discussed the issue not too long ago and decided it was useless to try to decide whether the tactic is always wrong or always right, because you'd need to presuppose a hypothetical world in which the football coach making the decision is the only football coach out there, and where established coaching tendencies don't affect the kicker's psychology. Few statistical studies suport it outright, but if you have timeouts to burn, it probably doesn't hurt to to use them making the kicker stand around, all things being equal.
An example of scenario in which conditions were not all equal? Cardinal Stadium, last night, where the field was completely drenched, the temperature in Louisville was creeping toward its overnight low of 46°F, and the kicking team, if you believe the announcers, considered taking the field goal on third down, so as to ensure another opportunity in case, oh, I don't know, maybe Louisville's holder completely muffed the snap.
Yeah. As you can see, Louisville's holder, backup QB Will Stein, completely muffed the high snap, Butch Jones called a last-second timeout mere milliseconds before the fumble, and Louisville got a second try. John Wallace nailed the kick the second time around, and the Cardinals won, avoiding a second overtime, and potentially the upset. It's easy to see why Jones felt anxious, and he had the timeout to burn, but if there was ever a moment when the conditions had conspired to "ice" the kicking team without any coaching intervention, it was last night, deep into a long, wet, cold game.
G/O Media may get a commission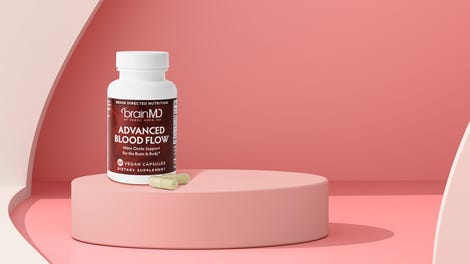 On the Louisville side, last night, Charlie Strong, who might end up the highest paid coach in the country this offseason. On the Cincinnati side, Butch Jones, inadvertantly doing everything he can to help his counterpart get there.