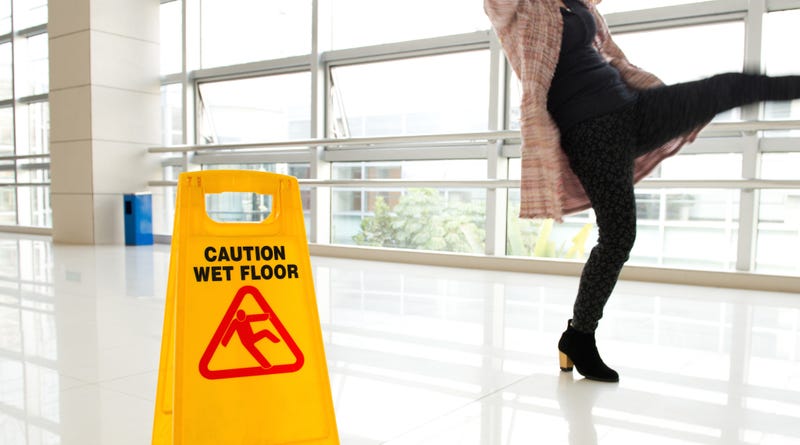 Pittsburgh and #9-ranked Gonzaga began their seasons yesterday at Foster Field House in the Marine Corps base on Okinawa, Japan, or at least they tried to. A slippery floor surface caused all manner of slips and falls, including the particularly gnarly one below, and the game was called off at halftime.
That's James Robinson up there, and he suffered a facial laceration for his troubles. According to Andy Katz, the stadium was not equipped to handle the humidity:
The temperature here was 79 degrees with 89 percent humidity Saturday morning after a rainstorm. There was no air conditioning inside Foster Field House, but large fans were in the corners of the court.
The two teams will reportedly try and make up the second half of the game. Pittsburgh is leading 37-35, heading into the longest halftime ever.
Photo via Shutterstock