Morris Dalla Costa, a columnist for the London Free Press, was ejected from the final game of a National Basketball League playoff series between the London Lightning and Windsor Express tonight because of what he reported about one team. The Canadian basketball league apparently contains some harsh critics.
Judging from Dalla Costa's timeline, it seems that he struck a nerve before Game 7 by tweeting about an incident involving DeAndre Thomas of the Express and members of the Lightning. (Back in February, Thomas had been suspended five games for an "ugly incident," according to Dalla Costa.)
G/O Media may get a commission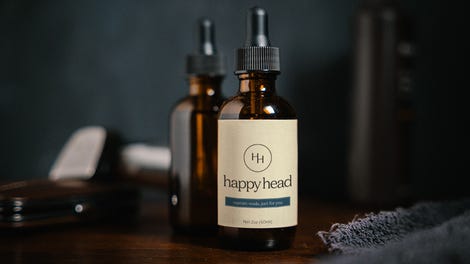 Roughly half an hour later, Dalla Costa was told to leave, as requested by the Express.
Over an hour later, someone told Dalla Costa that his reporting was being called out.
The London Free Press ended up writing a report about their reporter's ejection, while the Windsor Star got some quotes from the NBL commissioner, Paul Riley, who apparently doesn't like Dalla Costa's reporting.
"The buildings are run by the owners of the teams in their own cities. That's their policy," Riley told the Windsor Star.

"The owner here (in Windsor) had told him he thinks this reporter has taken some personal shots and has gone beyond the role of a reporter and wasn't acting in the role of a reporter or journalist with some of his personal attacks on every other team except London."

Riley added he is not a fan of Dalla Costa's coverage of his league.

Being a commissioner and being a former journalist as well — in fact I still teach journalism ethics — I had some questions about his coverage as well and I made that known to Mr. Dalla Costa," Riley said to the Star. "I've told him I don't think he's treated the league fairly or professionally or ethically. He doesn't agree with me and that's his prerogative."
Since he couldn't watch the game, Dalla Costa spent time retweeting messages of support, while unintentionally teaching many people that there's a basketball league in Canada.
Photo via