A search warrant filed as part of the sexual assault investigation involving Ray McDonald was made public yesterday, and it reveals what the woman told police as well as how cops have investigated the case—including posing as the woman in a text message exchange with the former 49er.
Three warrants were filed in Santa Clara Superior Court; one of them can be found below, and they all contain the same narrative. The woman told San Jose police that she was drinking at a friend's house in Almaden Valley before they took a cab to the Willow Den Bar, where she had two Belvedere vodka and sodas. She felt "dizzy and sick" after her second drink and her friends told her they would get her home, but they ended up at McDonald's house instead, according to the warrant. Here is what she said she remembered; "S-1" refers to McDonald.
She stated that they were drinking in his bar, which she described as being upstairs. She remembered being out by the pool when she fell and hit her head on the ground. She stated she woke up the next morning naked in bed with S-1. She asked S-1 what happened and he told her that she was just tired so he let her sleep in his bed.
Later that morning, 49ers LB Aldon Smith shows up, they buy some vodka and cranberry juice, and all three hang out and drink into the night. The woman asks again about what happened.
She decided to ask him again what happened and he told her that they did have sex. She asked him why he was lying to her and he said that he didn't want to get accused of something crazy like rape. She stated that he had no recollection of having sex with S-1. She stated that she did not give S-1 consent to have sex with her.
G/O Media may get a commission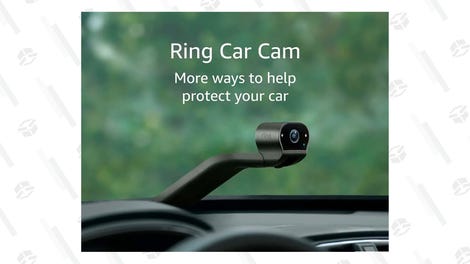 On Dec. 16, San Jose police got a call from a local hospital about a possible rape victim and their investigation began. Police had the woman speak to McDonald via text messages, which they monitored. S is McDonald; V is the woman.
Then a police sergeant took over the texting, pretending to be the woman.
That's where the exchange ends in the court records.
I've worked as a crime reporter and I've rarely seen police use this tactic for a sexual assault investigation involving two adults. Did they really think McDonald would just admit to rape? And in a text? (But it is a tactic used in investigations involving minors, and the probable-cause statement was written by a member of the police department's Internet crimes against children task force. Maybe he was just using what he knows.)
McDonald, who who was cut by San Francisco a day after the investigation started, has not been arrested or charged. The investigation is ongoing.
Image via Associated Press