I do not envy the hardy fans who watched all 6:27 of the game between the 43-63 Rockies and the 44-61 Cubs, including 12 straight scoreless innings. But those who did stick it out saw something rare: Chicago catcher John Baker pitched a scoreless top of the 16th, and became the winning pitcher when he scored the winning run in the bottom half.
It was the longest game in franchise history for both clubs (something that obviously means more for Chicago), and both clubs ran out of relievers after 15 innings. The Rockies turned to starter Tyler Matzek; the Cubs to Baker, their backup catcher, who said he hadn't pitched since the Cape Cod League.
"I trust my stuff," joked Baker, who the radar clocked in the high 70s.
Baker got Charlie Culberson to pop out, and after Drew Stubbs walked, Cristhian Adames grounded into a tailor-made 4-6-3 double play. Baker then walked to lead off the Cubs' half, and came around to score on Starlin Castro's sac fly.
G/O Media may get a commission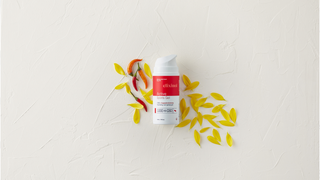 "I had trouble not smiling on the mound because you never get an opportunity to do things like this," said Baker, who became just the fourth position player to record a win in the last 45 years, and the first, it's believed, to get the win and score the walk-off run. But instances of non-pitchers taking the mound are becoming more common—probably the result of starters going shorter and relievers increasingly pitching to a batter or two, both of which serve to empty bullpens earlier than ever before.