After a disastrous opening night that saw fans peeing in cups to avoid enormous lines for the bathroom, the Cubs hauled in portable toilets in an effort to remedy the situation for future games. They didn't get to try them out, however, because the club skipped their second game Tuesday night, postponing it due to possible rain. What a coincidence!
The team called off the game, which was scheduled to be played at 7:05 local time, approximately six hours before the first pitch, even though forecasts weren't calling for rain to start until well into the game, and some put the odds of precipitation as low as 30%.
Sure, baseball can't be (or at least usually isn't) played in hard, driving rain in freezing conditions. But no rain showed up, and while Chicago was slightly chilly, you'd have been fine with a hoodie.
G/O Media may get a commission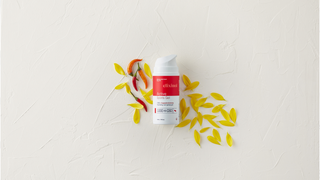 The Cubs could have played, or at least started, the game last night, but they were pretty aggressive about calling it off. Hmm.
This isn't a novel theory, but think about it: Would the Cubs leap at an opportunity to cancel a game in order to get some more work done on Wrigley Field and add more bathroom options for fans, or to at least go one day without dealing with cups of urine everywhere?
If you visit Wrigley Field any time soon, let us know about your experience at tips@deadspin.com.
Photo: AP