It begins: The 2012-2013 Knicks are the oldest team in NBA history. They have a roster assembled by an addled tenth grader playing NBA Live 06. Bloggers across the land (ahem) lay in wait, knives sharpened, for the next symbolically awful report out of Knicks camp. Sadly, New York's newspapers are beating us to it.
The headline in today's Daily News reads "Injury-prone Marcus Camby already injured in second stint with NY Knicks." What follows is...unforgiving:
The Knicks' new senior-citizen bench brigade has absorbed its first blow of the season and the victim will come as no surprise.

Marcus Camby, who was signed to a three-year deal over the summer despite a long history of injuries, including when he played at the Garden earlier in his NBA career, has been KO'd from the first two preseason games by a strained left calf. The injury occurred in only the fourth practice of training camp and was revealed in an MRI.
That's from a beat writer, and he still manages to shoehorn whispers of "Camby's a pussy" and "the Knicks are doomed" into his report about about training camp calf injury.
At least Camby is saying all the right things:
Perhaps because of his history of injuries and long career, Camby privately told teammates when he arrived for training camp that he was surprised he received a three-year deal worth $13.1 million.
G/O Media may get a commission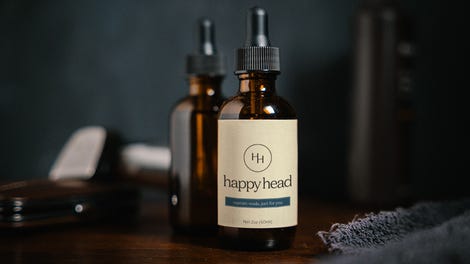 The Knicks: Catch the Fever! End up hospitalized with the fever and fighting with your insurer over the cost of the overnight stay! End up hobbled from the fever, signaling the start of your long descent into geriatric decrepitude...
Injury-prone Marcus Camby already injured in second stint with NY Knicks [NYDN]