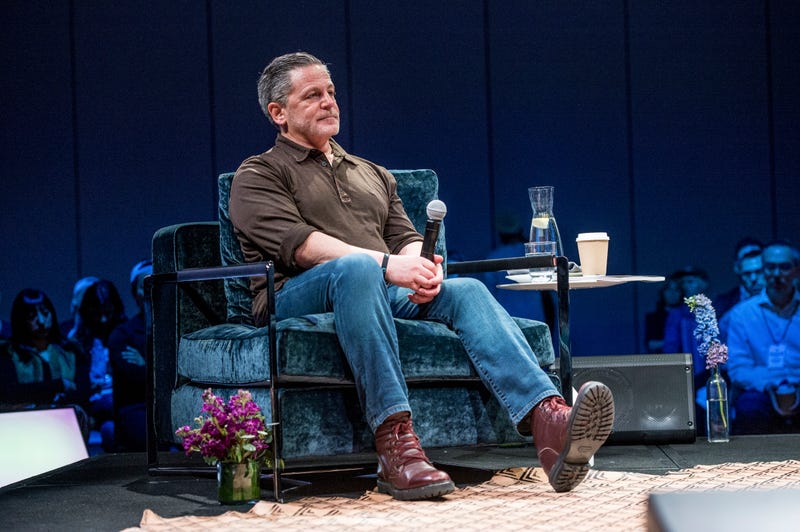 A lot has changed in the eight(!) years since LeBron James left the Cavaliers for the first time. The huge production of the The Decision was replaced with a grammatically suspect tweet. Cleveland has a championship. And Cavs owner Dan Gilbert, it seems, has grown out of Comic Sans.

With James heading to the Lakers, all eyes were on Gilbert to see if another tantrum was in the offing. James, after all, said he still thinks about that 2010 letter. But bygones are apparently bygones, and Gilbert's letter, released by the Cavs last night, is alternately fond, sentimental, and grateful. It also promises the eventual retirement of James's No. 23.
Well, that's boring. But impressively so! Let's hear it for low standards.
James, meanwhile, said his second farewell to Ohio with ... an Instagram post.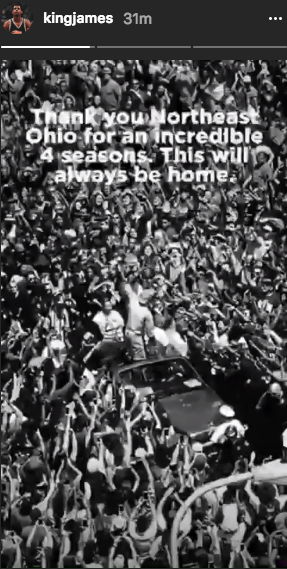 Now, according to Stephen A. Smith, Gilbert's not actually all that broken up about this, because he'll finally "get my team back." I guess everybody wins.