Boogie Cousins and Chris Paul are probably the two most easily riled up dudes in the Pacific Division, so even though they don't play the same position, it makes sense that they could very well find themselves beefing. They're pretty good foils for each other, all told: both guys play with an unveiled intensity, and both interpret the most insignificant of sleights to be events worthy of some yelling. Basically, they're different-shaped bullies that happen to play each other four times a year. Naturally, they can't stand each other.
Let's start in 2013, when Boogie pulled Isaiah Thomas away from a postgame handshake with Paul, and Paul said Cousins needed guidance. A few months later, he told Jonathan Abrams that he didn't respect Paul and that he was a cheater. Two Julys ago, he also told Simmons that he disliked Paul a lot.
Anyway, the two teams met last night, and added a wonderful new chapter to the beef, when Boogie, mad as all hell in the face of a fourth quarter deficit, lost his shit and beaned CP3 in frustration.
Paul dropped a season-high 40 in the Clipper win, which Boogie called, "a typical Clipper game." Given the result and the game of dodgeball that broke out, that sounds about right.
G/O Media may get a commission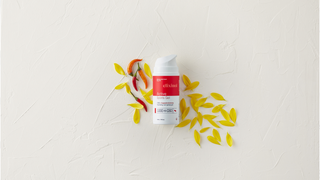 Photo via AP
---
Contact the author at patrick.redford@deadspin.com.