Tennis players often snack on bananas during changeovers. The light meal is routine and usually without drama, but Day One of the Australian Open featured two banana incidents.

During a changeover in the third set against Stefanos Tsitsipas, Denis Shapovalov struggled to open several stubborn bananas. Shapo was frustrated but persevered and managed to eat some banana before winning the third set in a tiebreak.
Coco Vandeweghe refused to continue playing until she had had a bite of banana. She earned a time violation and called the umpire rude for not letting her wait for her banana delivery. Vandeweghe lost in straight sets to Tímea Babos.
G/O Media may get a commission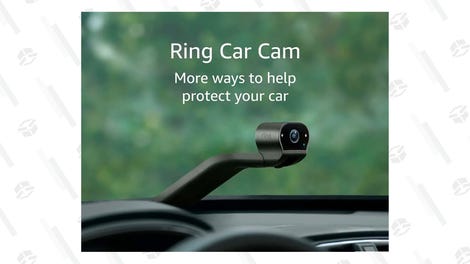 Tennis is mentally grueling enough without nanner stress.