Bengals defensive end Devon Still's relationship with his cancer-stricken four-year-old daughter, Leah, has seemed to be perhaps the only true feel-good story in the NFL this year. Maybe not so much anymore, though, as Leah's mother, Channing Smythe, is claiming that Still has recently refused to pay months worth of child support, leaving Leah and herself on the brink of homelessness.
The accusation comes via Smythe's attorney, Gloria Allred, who sent a letter to the NFL asking the league to look into whether Still's alleged failure to pay child support is in violation of the personal conduct policy. Smythe herself spoke to the New York Daily News, and painted a pretty bleak picture of how she and Leah have been getting on without child support:
Smythe said in her declaration that she is unable to work because Leah's treatment and care require full-time attention, adding they would be homeless if a friend of her mother's had not permitted them to move in with her. Smythe claimed she had to accept food stamps from July through October in order to feed herself and her daughter.

Smythe and Leah live in Delaware, and Smythe said she has to borrow cars from friends and relatives to take the girl to Children's Hospital in Philadelphia for treatment.
The Daily News says that Still did not return a request for comment, although he did respond to the story on Twitter:
G/O Media may get a commission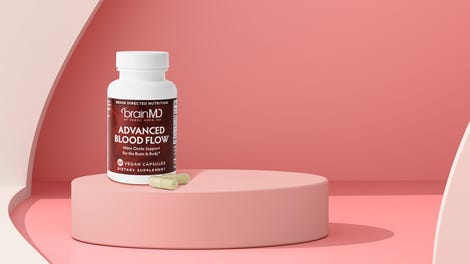 [NYDN]