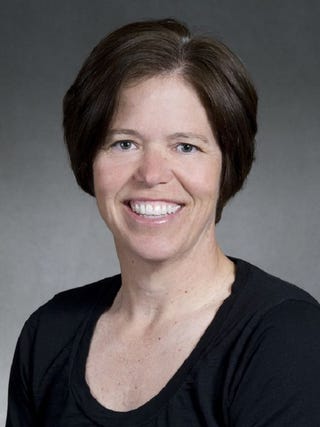 When Iowa fired field hockey coach Tracey Griesbaum last week, they did it in the style of a place that didn't want to talk about it. Officials announced the news during Iowa's football media day. They didn't say why she was fired beyond needing "a change in leadership." And more than a week later, they still haven't said much else.
Her record included three Big Ten tournament championships, one regular season Big Ten championship, six NCAA tournament appearances and the 2008 NCAA Final Four. Former players, their parents and other field hockey programs have come out in support of Griesbaum. But there's still no details from officials about why she was let go.
Do you know anything about what happened? Let us know at tips@deadspin.com.