In a baffling move, the Los Angeles Dodgers traded away Clayton Kershaw's personal catcher, A.J. Ellis (as well as a pitching prospect and player to be named later), in exchange for Carlos Ruiz of the Philadelphia Phillies.
Ellis was drafted by the Dodgers in 2003, and has spent his entire nine-season career in the majors with the Dodgers. He's not only Kershaw's preferred catcher, but his best friend. Kershaw was put on the 60-day disabled list with a herniated disk in his back on June 27, but has recently thrown bullpen sessions and is on the road to return. Meanwhile, the Dodgers are streaking—winning the last four games and rocketing to a three-game lead over the San Francisco Giants in the NL West.
Ellis has been expectedly impotent on offense, but is still getting semi-regular playing time amongst the Dodgers' power-hitting lineup. Ellis is hitting .194/.285/.252 over 53 games this season, but anyone familiar with the Dodgers' clubhouse (and its many, many quirks) knows Ellis was on the roster not for offense, but for sentimentality and unquantifiable pitcher-whispering, both mostly having to do with keeping Kershaw, the all-time great and three-time Cy Young Award-winning lefty, happy.
The scene at Dodger Stadium tonight seems to be a little emotionally heavy:
G/O Media may get a commission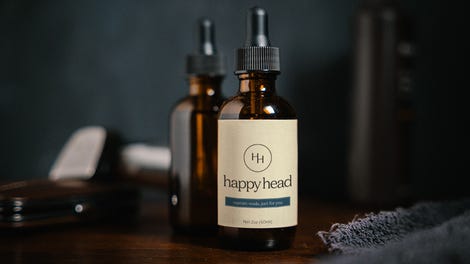 The 37-year-old Ruiz is certainly an offensive upgrade from Ellis, batting .261/.368/.352 this season, but leaves Phillies fans with yet another departure of a member of the 2008 World Series team to Los Angeles.
Ruiz is an appealing fit for the Dodgers in the minds of their 15 various GM-like front office guys, in that he promises an increase in offensive production over Ellis while maintaining a perfectly fine reputation in the clubhouse. As we know, the Dodgers are concerned about offense over unquantifiable effects on clubhouse chemistry, which is why they have a guy hitting .396/.448/.698 in AAA Oklahoma. (Kermit meme.)