Let's all go back to 1992, when The Simpsons' "Homer At The Bat" first aired. Mr. Burns recruits a bunch of ballplayers as ringers for his softball team, including Don Mattingly. Here's a very good, long piece on the episode, and how it got made.
Anyway, Mattingly came on the show recently after Yankees manager Stump Merrill benched and fined him for having long hair in 1991. The Simpsons spoofed it and had a pretty solid 30-second gag where Mr. Burns goes on a monomaniacal series of tirades at Mattingly for having sideburns.
It seems that Mr. Burns' immortal teachings have finally manifested themselves in the real world MLB, as Mattingly announced today that the team was banning facial hair from the Marlins dugout, and that he'd enforce the rule:
"Guys will whine," Mattingly said Sunday. "Some guys like it, some guys won't. As long as we're consistent, I think it's not that big of a deal."
G/O Media may get a commission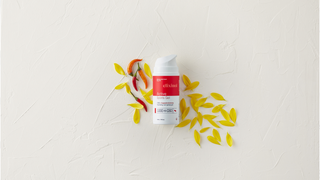 The players seem peeved, but acceptant:
"Initially not too many guys were happy about it," said reliever Mike Dunn, who shaved off his goatee before reporting to spring training. "You can fight it, or you don't. Obviously I shaved, so it's OK."
Goodbye to Jose Fernandez's lil beard.
Photo via AP; Meme via Frinkiac.com