Last week, Nevada banned DraftKings and FanDuel in the state, on the grounds that they were gambling. The Nevada Gaming Control Board told the sites that they must apply for licenses from the Nevada Gaming Commission to operate in Nevada under state law (Legal Sports Report, however, says that the block is not comprehensive). Were they to do so, they'd essentially forfeit their legal position.
The legality of daily fantasy sites rests on their current designation as skills-based games, rather than gambling. The FBI and the Justice Department are investigating them. Thus far, they have been nearly categoric in their insistence that their product is not gambling. The two sites each started fan petitions, claiming misrepresentation.
On Friday, the Nevada Attorney general released a 16-page memo on their research process into the legal designation of daily fantasy, which they also decided was gambling. A large part of their argument hinged on language that DraftKings CEO Jason Robins used in describing the site:
This conclusion———that daily fantasy sports are gambling———is consistent with how operators of certain daily fantasy sports describe themselves. For example, Jason Robins (the owner, co-founder, and CEO of DraftKings) stated that the concept for DraftKings.com was ''almost identical to a casino.
G/O Media may get a commission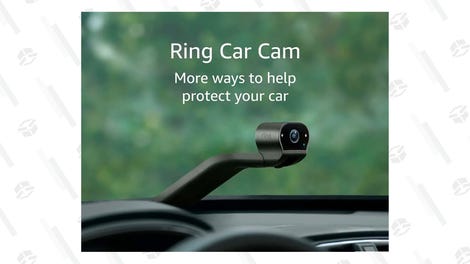 In a Reddit IAma comment, he said:
The concept is almost identical to a casino.. specifically Poker. We make money when people win pots.
Robins also used the word "betting" to describe the financial machinations of the site, which certainly indicates gambling is afoot, rather than a simple monetization of a game:
The DraftKings CEO also states that DraftKings' ''concept is a mashup between poker and fantasy sports. Basically, you pick a team, deposit your wager, and if your team wins, you get the pot.'' Additionally, the DraftKings CEO repeatedly refers to the payments on his sites as ''wagers'' and ''bets,'' and the activity as ''betting.''

The entire memo is below. Interestingly, J. Brin Gibson, Chief Deputy of the Gaming Division at Nevada Office of the Attorney General, noted that DraftKings has complied with basic UK gambling regulations, as the site had obtained licenses for UK operations in August for "pool betting' and "gambling software." This double standard could also be a large piece of evidence against the site.
Photo via AP; graphic by Jim Cooke.
Contact the author at patrick@deadspin.com or @patrickredford.