After initially claiming he'd been hacked, Golden State Warriors groin-assaulter Draymond Green today confessed to, and apologized for, having inadvertently sent out a dick pic on Snapchat.
Compounding the harm done to the eyes of anyone who saw the quickly-deleted image, Green is now out to injure brains by trying to fit his having sent a picture of his dick out to the masses into a standard athlete-redemption narrative. ESPN's Calvin Watkins has the quotes.
Draymond is, first, fine. He's fine. He's just fine.
"I'm not going to sit here and throw myself a pity party and say I can't catch a break. I'm fine. I get to joke around with these guys all day and get to do what I love for my country. I'm fine. I'm fine."
G/O Media may get a commission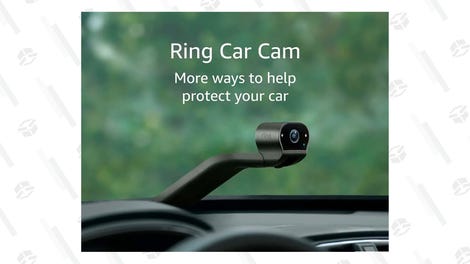 While he's totally fine, he's still going to use this adversity to improve his game on the court, he says.
"I truly believe we all go through points in our life that help propel us to the next level. I'm at the stage right now where all this stuff will help propel me to the next level as a basketball player, but more importantly as a man. I don't live my life with regrets."
My advice is to unfollow him on all platforms immediately just in case this better balling through dick pics plan works out.
[ESPN]