The Turkish government is seeking a four-year prison sentence for New York Knicks center Enes Kanter for insulting president Recep Tayyip Erdogan on Twitter last year, according to an ESPN report on information from a state-run news agency in Turkey.
Kanter, who will be tried in absentia, told ESPN that he's not particularly bothered by it:
"I was like, 'Oh, four years.' I was like, 'That's it? Only four years? All the trash I've been talking?' I said I promise you guys, it doesn't really bother me a little, even one bit," he said. "My thing is just going out there and just playing basketball...

"That dude is [a] maniac. Think about it. I mean, America ... you've got freedom of whatever you want to say. I mean, it's a free country. But it's not like that in Turkey. You cannot criticize or you cannot even say nothing bad about the dude, Erdogan. Just, like, say he's a bad guy and you're in a prison. It's politics. People can choose or say whatever they want to say. I think right now the situation there is pretty messed up."
He further noted that he hopes the Knicks make the playoffs just to irritate Erdogan: "If we make playoffs, then that will drive him crazy, so that's what I'm really focused on right now, just make the playoffs and drive this dude crazy."
In May, Kanter had his passport canceled by the Turkish government and was briefly detained in Romania, which he attributed to his vocal criticism of Erdogan. His father was arrested by the Turkish government in June for what he deemed retaliation for his own political beliefs. Kanter is a supporter of Fethullah Gülen, an imam living in exile in the United States who has been blamed for last year's failed military coup.
G/O Media may get a commission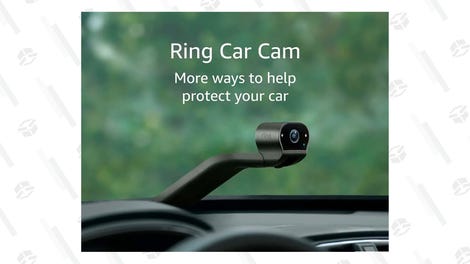 [ESPN]