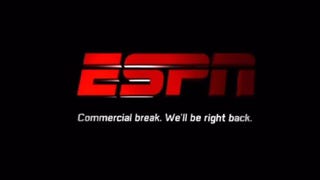 If WatchESPN crapped out on you during today's World Cup matches, you weren't alone. ESPN wasn't prepared to handle the deluge of online support for the U.S.
Re/code got a brief statement from ESPN:
First half peaked at more than 1.4 million peak concurrent viewers on WatchESPN, a record. Investigating some limited issues due to unprecedented demand.
That number eventually increased to 1.5 million. For the USMNT's next match, here are some non-ESPN streaming options.
[Re/code]