Here's ESPN's Arash Markazi, writing about a radio interview former USC quarterback Matt Barkley did earlier today (emphasis ours):
Barkley believes he's as good, if not better, than he was in 2011, when he threw 39 touchdowns and seven interceptions and was projected to go high in the first round of the draft before deciding to return to USC for his senior season. Although Barkley will attend the NFL combine in Indianapolis next month, he doesn't plan on throwing there. He will instead throw at a pro day to be held on USC's campus with wide receiver Robert Woods after the combine.
USC's athletic department tweeted out the story, highlighting the fact that Barkley said he would not throw at the combine. The tweet has since been deleted, but we captured a screen grab (click to embiggen):
USC deleted the tweet because Barkley took to Twitter to say he said nothing of the sort:
G/O Media may get a commission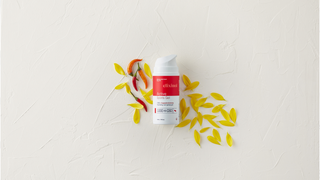 That's because Barkley didn't say anything of the sort. The next paragraph in Markazi's story includes his exact quote (emphasis ours):
"It seems to be the trend not to (throw at the combine), and I don't feel that I have to," Barkley said. "We'll see when that time gets closer. It will be more of a game-day decision as to whether I'm going to. I want to do as much as I can. ... I don't feel I have to necessarily prove anything."
[ESPN]