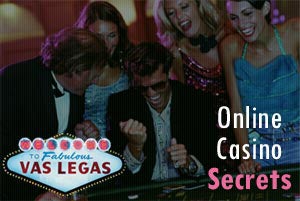 Good news, everybody! You may soon be free to fritter away your child's college education on something even more completely useless than online gambling. You know ... like college!
The bill to make it illegal for American banks and credit cards to process payments to online gambling companies passed the Senate yesterday and is expected to be signed by President Bush. (Actually, the bill is not about online gambling at all; it's about port security, with a little online gambling provision slipped in there.)
So, if you currently have an off-shore sports betting account, it's possible, once Bush signs the bill, that you won't be able to get to your money. As you'd probably expect, some folks aren't too happy about that.
After all this is the same bunch of chumps that look the other way on the lotto and horse racing. HORSE RACING!?!? I got news for you suckers that think the ponies aren't fixed...it ain't just a bunch of blue bloods drinking mint juleps. Go to a track on a Wednesday afternoon and tell me if you think the people pissing their rent money down the tubes on longshots aren't gambling.
When Bush signs the bill, uh, we'd suggest you get your money out of there fast. If, you know, you're the type of cold-blooded criminal who bets on sports.
Bad Luck For Online Gambling [Los Angeles Times]
Bend Over: Uncle Sam's Here [NBX Sports Blog]