We all die. It may be peacefully as you sleep, a popped vessel that fades your dreams to black. It may be gradually over weeks, a diagnosed dénouement, a slow degenerative smolder that allows fear to give way to acceptance to give way to peace. It may be YouTubeably sudden, as the locomotive sheers through the passenger side of your rust-mottled Fiesta, vaporizing your earbuds mid-"Cum on Feel the Noise," spattering your body like celebration champagne and ensuring that the Morrisons at 4513 Oakwood Lane will phone the store in 15 minutes, because do you think they could get a free two-liter, since their pizza is so late?
YOLO, y'all, and no man has aught of what he leaves, so make sure your living memories are good ones. And take care in the days after your college football team lays an epic egg in its biggest conference game of the season, or your obit could resemble that of the late J. Philip "Phil" Self.
Phil was 66 when he died Wednesday, according to his obit in the Macon Telegraph. Phil was a family man, survived by a daughter, two sons (one a reverend), a brother, a sister. Phil was a University of Georgia grad—cum laude in accounting, summa cum laude in law. Phil was a CPA and Phil practiced law in Atlanta for 35 years.
Also, the obit reads:
Phil was a diehard Georgia Bulldogs fan and was a season tickets holder for decades. It is a shame that the last game he saw was the tragedy last Saturday night.
G/O Media may get a commission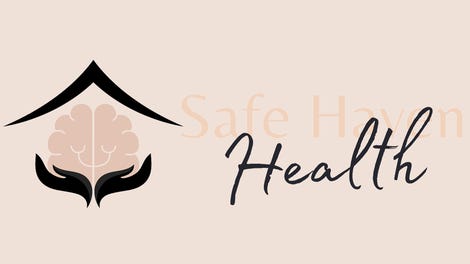 Addiction counseling
Safe Haven Health
The Bulldogs' 28-point loss to South Carolina last week was so bad, we're seeing even the "diehard" fans die off in its wake. You truly never know what will get you.
h/t @joekovacjr