Your morning roundup for Feb. 18, the South's 9th annual remembrance day.
• Joel Northrup, a 112-pound home-schooled high-school wrestler from Iowa, decided a shot at the state championship wasn't worth violating his religious beliefs. Cassy Herkelman (picture by the Des Moines Register's Andrea Melendez) advanced by default. Northrup released a statement that read in part, "Wrestling is a combat sport and it can get violent at times. As a matter of conscience and my faith, I do not believe that it is appropriate for a boy to engage a girl in this manner." Herkelman's one of two girls in the tourney. [Des Moines Register]
• In the final two games before NBA All-Star Weekend, the Bulls beat the Spurs and the Mavs defeated the Suns [NBA]
• Caroline Wozniacki won her first-round match in Dubai against Anna Chakvetadze. This, after Chakvetadze fainted on the court. Yes, there's video. [Sportpost]
• Two horses (Fenix Two and Marching Song) were electrocuted in the paddock area of a British race track. Investigators are calling it "accidental." [Daily Mail]
G/O Media may get a commission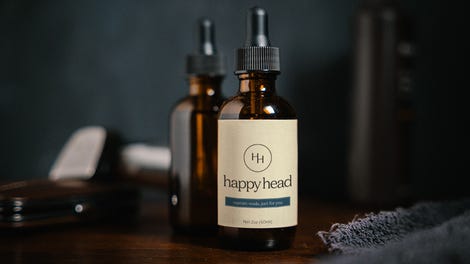 • Temple and Notre Dame agreed to a three-game college-football series starting in 2014. [Chicago Breaking Sports]
• Slow morning, so let's take a moment to see what Awful Dan Shaughnessy's got cookin'.
If you've ever seen Ray Liotta's Copacabana entrance scene in "Goodfellas,'' you know what I'm talking about. Ortiz was the man in this room, and his presence electrified everyone around him. [Boston Globe]