Coral Springs native Lewis Brinson is excited to patrol the field in front of the Marlins' dinger machine for his childhood team. The Marlins acquired the 23-year-old prospect yesterday as part of the return package for trading Christian Yelich to Milwaukee.

Brinson quickly tweeted:
Brinson is a highly ranked outfield prospect, and he'll probably get a place in the Marlins' (decimated) starting lineup this year. He told the Miami Herald he's hoping to wear No. 9 for the Fish in honor of his childhood favorite, Juan Pierre.
"That would be icing on the cake," Brinson said. "Juan Pierre was my idol playing center field. I would sit in the outfield [at what was then known as Pro Player Stadium] and just watch him. I wouldn't even watch the game. I would just watch Juan Pierre move out there. He was my guy back then."

[...]
"Anytime I had to write papers on what you wanted to be when you grew up, mine always was to play Major League Baseball for the Florida Marlins. I got A's because I poured it out on those papers, on how I'd love to play for the Marlins."
G/O Media may get a commission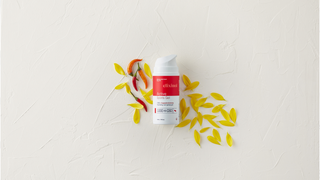 How nice. There is something really sentimental about dudes getting to play for the teams they grew up watching. It gives broadcasters something nice to talk about and helps create the impression that these chosen few really want their teams to succeed.
But, c'mon man:
I'm glad to be a part of it. I can't wait to bring this organization back to where it once was. I'm excited to be a part of that in the future."

Brinson said Marlins fans should remain optimistic, as well.

"I think the fans have a lot to be excited for."
Welcome back to Miami, Lewis.