Police in Scottsdale, Ariz., released 20 pages of reports late Tuesday, documenting the night they arrested Oakland Athletics catcher Bruce Maxwell after a Postmates delivery driver told them he answered the door by pointing a gun to her face. Maxwell was charged with aggravated assault with a deadly weapon and disorderly conduct.
According to the reports, 10 assisting officers responded to the 911 call. One spoke to the Postmates driver, who described what happened when she arrived at the apartment with a delivery from Geno's Cheesesteak & Deli in Tempe. From one police report:
Once Lindsay arrived at the listed residence, she knocked on the screen door. Without any provocation, the door opened and Lindsay advised me she was staring straight at the barrel of a silver handgun. Lindsay stated she was in shock and simply stated "Are you Bruce?" Lindsay then stated the male subject then opened the door a little more and she was able to see that he had tattoos "all over his body." At this time the male subject then questioned Lindsay on what he ordered from Postmates while simultaneously telling her to "not worry about the gun." Moments later, Lindsay stated the male subject then removed the handgun from her face and moved it to a position out of sight inside the residence. Lindsay stated she then gave the subject his food and walked away still in shock on what had just occurred. Once Lindsay was able to get back to her vehicle, she immediately dialed 911. Lindsay stated her entire interaction with the male subject lasted less than 60 seconds.
When police arrived, Maxwell followed their commands, calling dispatch when told to do so and then following their instructions for how to walk out of his apartment. He refused to get on his knees, but did allow himself to be handcuffed. At one point, guns and a Taser were pointed at him but not fired, according to the reports. One report described Maxwell this way:
I immediately noticed a strong odor of intoxicating liquor emanating from his breath. His eyes were blood shot and watery. During the course of my interview, Maxwell would speak in an elevated voice (often yelling), utilize excessive profanities, and was very inconsistent with his account of what had occurred.

G/O Media may get a commission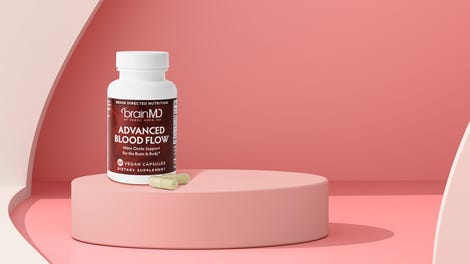 Another report described Maxwell as laughing and "swaying while walking backwards and had slurred mumbled speech." One officer said Maxwell told him that he had ordered food but had canceled the order. Here is how police described Maxwell's answers about what happened with the delivery:
An officer would later call Geno's and write in a report that manager on duty said a "Bruce M." had ordered $14.02 worth of food that night. The order had not been canceled, the manager told police.

Maxwell, who appeared in 76 games for Oakland this year, was the first MLB player to protest during the national anthem. According to court records, a preliminary hearing is scheduled for Nov. 8.

The police reports in full are below: