Earlier this week, Oakland police's records department said that the investigation into a possible fight between a member of Floyd Mayweather's entourage and a woman at a Golden State Warriors playoff game was still open, and sent along a paltry, almost completely redacted incident report. So I asked the department's media relations office why it was still open—and it turns out that it's now closed. (The final disposition on the report is listed as today.) With the change in status, police released a fuller version of the report, which says that somebody can be seen on video punching a woman at that game.
The report, from which names are redacted, doesn't say if the person involved in the fight was a member of boxer's entourage. But the day after it happened, Mayweather's camp confirmed to TMZ that an altercation happened involving a member of his crew, telling the website, "People in Floyd's camp insist the entourage member did NOT react physically to the incident ... and never hit the woman—but he was VERY upset." People at the game emailed us and took to Twitter to say they saw someone with the boxer hit a woman. And several of the details from the report line up with what TMZ reported and what people told us.
From the report, here is what the woman told police:
Police talked to a witness, who confirmed nearly every part of the woman's story but said that he didn't see her get hit in the face. Next, officers talked to the man involved. Here is what he told them:
G/O Media may get a commission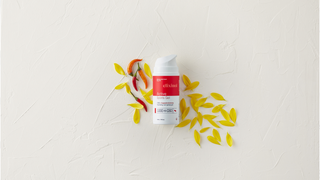 Neither person had visible injuries, according to the report, and neither wanted to press charges. Neither provided a written statement. But it turns out that there was video.
The full incident report is below.
Image via Getty