Eileen Depesa thought quickly—and acted quicker, with a one-handed snag of Tyler Flowers's runaway bat that seemed to be heading right for the infant sitting directly behind her. The gentleman next to her, ducking for cover? He did not acquit himself nearly so well.
Depesa didn't get to keep the bat, but as she said, "I was more concerned with protecting the baby seated behind me."
But let's talk about Depesa's companion. Self-preservation is a natural instinct. A helicoptering bat is dangerous and scary. There's no shame in turtling. That's not your baby behind you. No one can honestly say how they'd react in a similar situation.
Still, dude's going to catch so much shit.
G/O Media may get a commission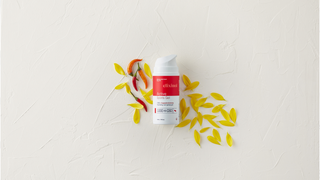 H/t Mike