A 2-year-old filly died at Churchill Downs Monday after another horse collided with her during a training session. The collision was caught on video, but it's not for the squeamish.
Several horses were on the track for morning workouts—including some hopefuls for Saturday's Kentucky Derby—when three-year-old colt Doctor Rap threw his jockey and bolted blindly down the track. He ran full speed into the back of Raspberry Miss, sending both horses sprawling to the ground. (Neither jockey was seriously hurt.) The filly suffered multiple fractures and was to be put down, but veterinarians say she actually died of shock before they could even give her the injection.
Two other colts died in a similar collision at Finger Lakes racetrack in New York last month and 21 polo ponies were poisoned at a tournament in Florida last week. It is not a good time to be a horse.
G/O Media may get a commission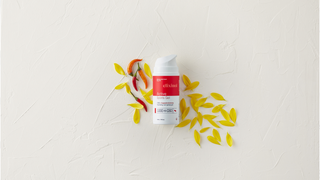 So who else is fired up for the Derby?! Huh?
Video: Deadly Collision at Pre-Derby Workout [NBC Chicago]
Filly dies following collision at Churchill Downs [AP]