Hue Jackson's first season as head coach of the Cleveland Browns is not going so well. The team is off to an 0-5 start, and while other teams in the league are enjoying success behind talented rookie quarterbacks that the Browns failed to draft, the Browns' quarterback situation remains a a game of Spin the Seppuku Knife. What's a first-year coach to do in such a dire situation? Get help from an out-of-work college coach who infamously presided over one of the worst sexual assault scandals in college football history, of course.

Former Baylor head coach Art Briles was seen at Cleveland's practice today, and he was all dressed up in Browns gear while helping to coach the offense. His presence obviously raised a few eyebrows of among the reporters in attendance, and Jackson was peppered with questions about Briles's role with the team after practice had wrapped up.
Jackson insisted that Briles was nothing more than a guest, but was non-committal about how long Briles might be with the team:
G/O Media may get a commission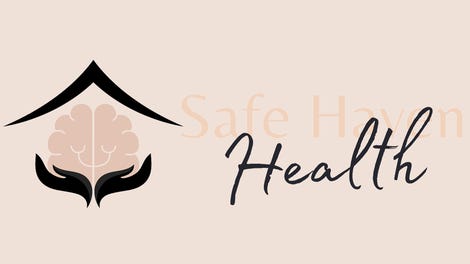 Addiction counseling
Safe Haven Health
As for how Jackson feels about working with a coach whose former program was investigated for actively covering up sexual assault allegations, he didn't have much to say about that, either. "What happened at Baylor's at Baylor," Jackson told reporters. "I respect what you're saying and understand that trail, but at the same time, everybody deserves an opportunity to do what they do."
One reporter wisely pointed out that Jackson had previously stated that he wanted to take a strong stance against sexual assault, and that Briles's presence might make it harder for that claim to be taken seriously. Jackson responded:
A strong stance with the people within our organization. This happened at a different time, and not here, so I can't judge that. And I understand everybody has an opinion about it, but I get to judge here, and what goes on here in our building, and I don't think those things have affected our building that way. Nothing happened here.
Welcome to the Cleveland Browns, where the head coach's intolerance for sexual assault ends at the parking lot.