Paul George was great last night, scoring 32 points to go along with eight rebounds and seven assists in the Pacers' Game 2 loss to the Cavs. After the game, he seemed very much like a man who is tired of toiling away on a middling team.

George spent most of his postgame press conference detailing all the things his team is doing wrong in the series—"We're just doing a terrible job of getting back and guarding people"—and calling out specific teammates.
On Myles Turner: "He's gotta know at this point we need him to take it to the next level, and we'll continue to work with him. I've been in his ear, all the way up to this point of that next step and growth for him, but in this league you kind of have to find it."

On Lance Stephenson: "He's gotta learn to control himself. He's gotta learn to just be in the moment... His body language has to improve."
This is not a new thing for George, who has taken a few not-so-subtle shots at his teammates recently. After a March 28 loss to the T-Wolves, he bemoaned his team's lack of "professional approach" and complained that he didn't get the ball enough down the stretch in that game. After the Pacers' Game 1 loss, George publicly chided C.J. Miles for not giving the ball back on the game's final possession.
G/O Media may get a commission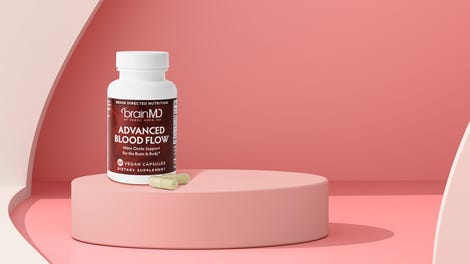 Being this openly hostile towards one's teammates in the middle of the playoff series is not a very cool thing to do, but you can understand if George is feeling weary of his situation. He's been with the Pacers for seven seasons now and lived through some truly dysfunctional iterations of the squad. Now he finds himself in the last year of his contract, in a playoff series he knows he can't win, and having to deal with Lance Stephenson all over again. You can't say he's checked out—he's been one of the best players on the court in each of the first two games of the series—but a quick and merciful end to the series wouldn't be the worst thing for him. He'll need some time to plan his move to Boston or Los Angeles, after all.