This is ostensibly a highlight reel of the four home runs the Giants hit against the Braves last night. For my money, however, the real star of this show is Braves left fielder Eury Perez:
Three of San Francisco's home runs cleared the fence in left field, and all three of them were juuuuuuust out of poor Eury's reach. If he was just two or three inches taller, he might have had three spectacular robberies in one game. Instead, his night went like this:
G/O Media may get a commission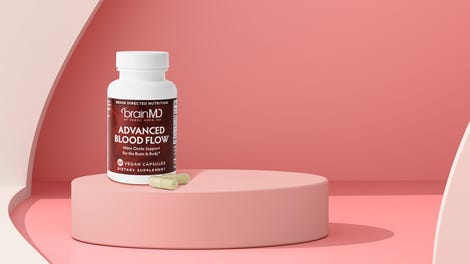 Stupid baseball.